Social Media Management & Advertising
Reach a different audience in a different way with our social media management and advertising options. Major company or mom and pop, we can handle it! Here are some of the things we can do:
We work with the following platforms: Facebook, Twitter, Instagram, Linked In, Snapchat, Pinterest, Tik Tok, Reddit and WhatsApp. Interested in advertising on another platform? Just ask!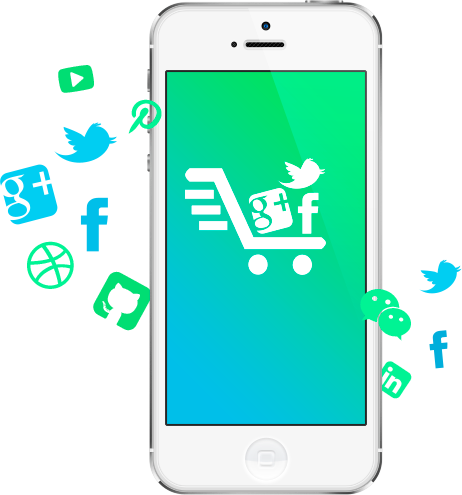 Benefits for your business
Increases brand awareness
Support for the formation of the company's image or brand using the multimedia capabilities of social networking
Social Media allows you to get feedback from potential and real customers
Increases audience loyalty
Formation of user confidence in your company, achieved through interaction within the social network
Base of potential customers
Social Media allows you to build a base of potential customers for further conversion into real customers